REVEALING THE EXTRAORDINARY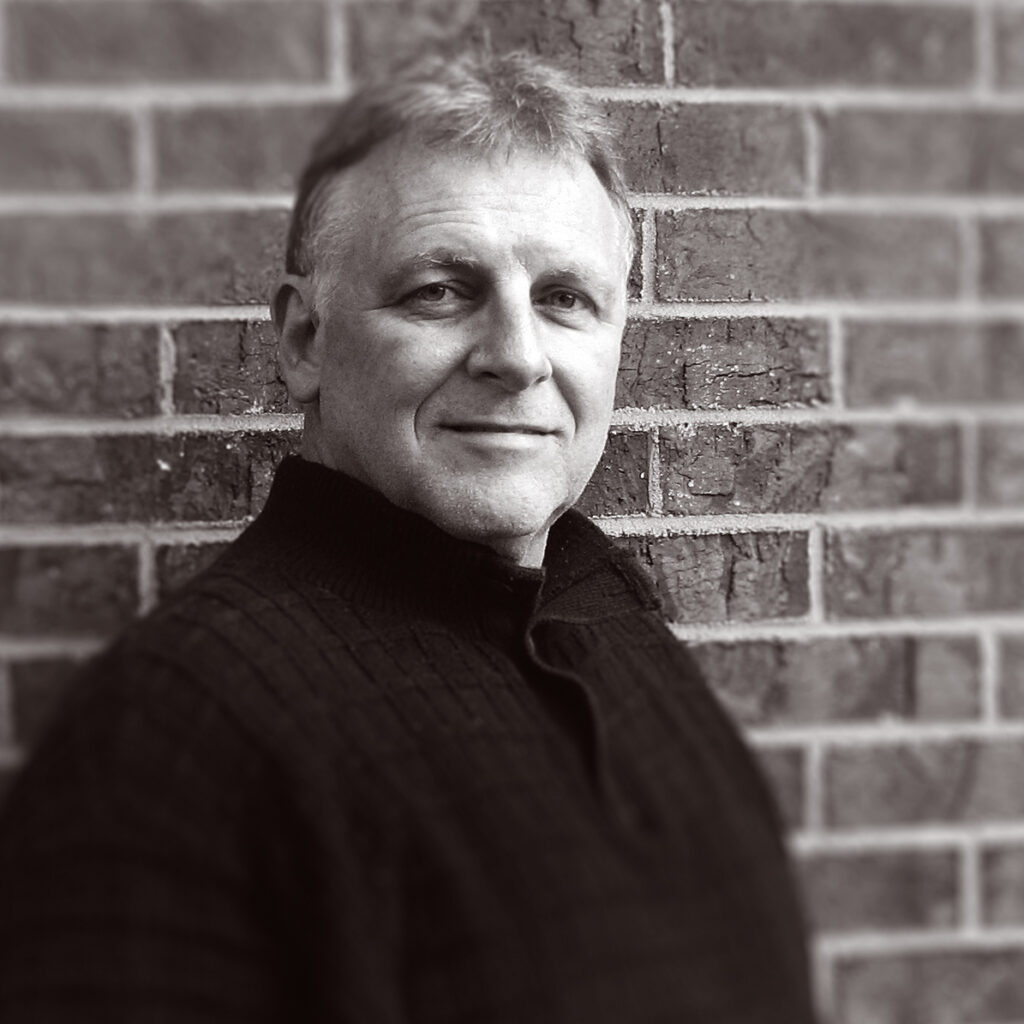 South Carolina native Dale Cochran is an artist that has a gift for revealing the uniqueness and beauty in things seemingly plain, illuminating the stories and spirits behind the ordinary – an old barn, a basket of pecans, a child caught in a moment of imagination, a crayon on pavement.
As a high school student, Dale experienced his first formal training from Liz Smith-Cox. "I had no idea what gesture or contour drawing meant," Dale says. As a junior, he broke his drawing arm playing football just before the school year started. When he approached Mrs. Liz about dropping the class because he wouldn't be able to use his arm for a while, her response was, "That's ok, you can draw with your left hand." So that's what he did. Dale continued his studies at Anderson University, receiving an Associate of Arts and went on to Winthrop University and received his Bachelor of Visual Arts.
Dale has been professionally involved in the arts for more than 40 years as an award-winning artist, illustrator, instructor, graphic designer and creative director. Dale is currently holds the position of executive director of creative operations in the department of university relations at Clemson University.