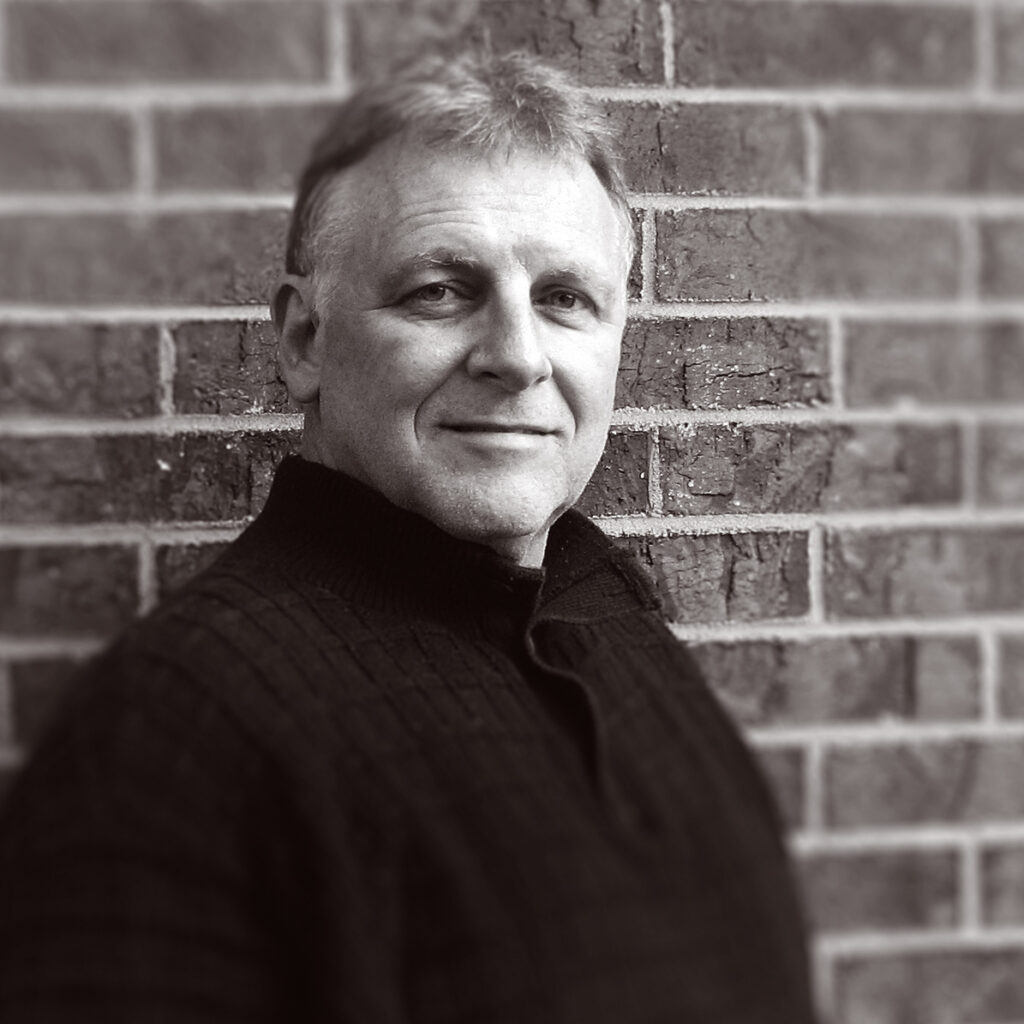 South Carolina native Dale Cochran has been professionally involved in the arts for more than 40 years as an award-winning artist, illustrator, creative director, designer, and instructor. A graduate of Anderson College and Winthrop University, he received an associate of arts and a bachelor of visual arts, respectively.
Dale is known for his figurative, landscape, and animal work in watercolor. He is a current artist member of the Artist Guild Gallery of Greenville, SC.
Although Dale's primary focus has been drawing and painting, he brings a unique mix of skills to the table. Over the four decades of his professional career, he has been an illustrator, designer, lead creative teams, been a member of numerous art organizations, served on advisory boards for art and design, juried art and design competitions, and led classes and workshops in watercolor and design.
Dale's professional career started as a fine artist and illustrator. His artwork has been featured in exhibitions and is part of corporate, museum, and private collections. His award-winning illustrations have been featured in publications, editorials, and marketing materials.
As a Creative Director with the proven ability to build and nurture diverse creative teams, Dale has led teams in both corporate and higher-ed for Coats & Clark, Rockwell Automation, and Clemson University.
As an award-winning designer, he has been the lead on a variety of marketing projects as well as design and implementation teams for the rebranding of Coats & Clark, Rockwell Automation, Clemson University, Master Power Transmission, and numerous other business.
---
MEMBERSHIPS
• Southern Watercolor Society / Signature Member / Board Member 2011 – 2014
• Transparent Watercolor Society of America
• South Carolina Watermedia Society
• Anderson Artists Guild